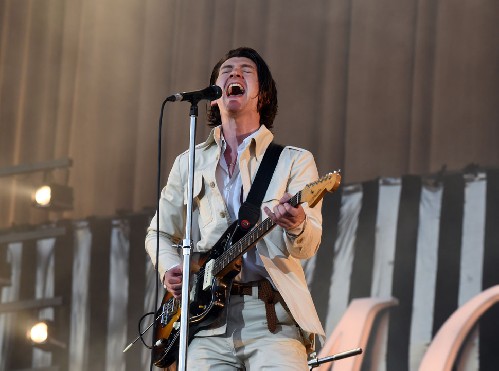 It looks like Arctic Monkeys are planning some outdoor shows in Sheffield for June 2021.
Notice of a licence application has been given by promoters SJM for the 3 dates of Friday 4th, Saturday 5th, and Sunday 6th June 2021, for Hillsborough Park in Sheffield.
Although no band name is specified on the application, word has reached our ears to say that the application is for the Sheffield act.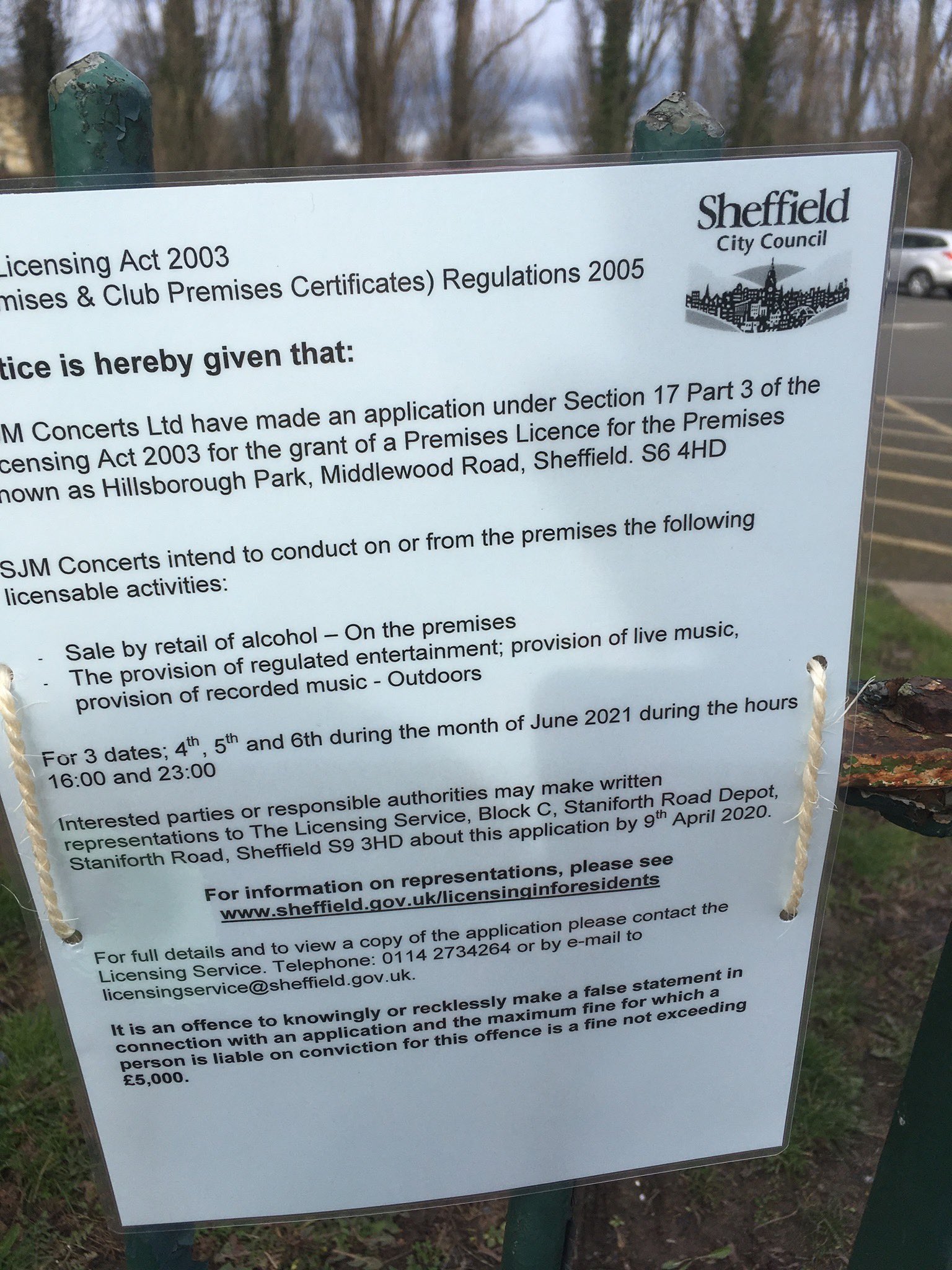 latest updates
Wood Festival 2024
festival details
last updated: Fri 8th Dec 2023
Deer Shed Festival Lineup
First artists for 14th edition of Deer Shed Festival confirmed
last updated: Fri 8th Dec 2023
Keswick Mountain Festival 2024
festival details
last updated: Fri 8th Dec 2023
Beat the Streets 2024
festival details
last updated: Fri 8th Dec 2023
Radar Festival 2024
festival details
last updated: Fri 8th Dec 2023